Hello Dear Readers, Today In this Post, You will learn How to Create CSS Scroll Indicator Animation Effect Using Pure CSS. Earlier I have shared a Responsive Mega Menu With Dropdown Menu Using HTML, CSS & jQuery. and now it's time to CSS Scroll Indicator Animation Effect Using Pure CSS.
If you are trying to make your project attractive so you are in right place, I am here to show you the way you can create CSS Scroll Indicator animations. Brief CSS Scroll Indicator is perfect.
Creating movement is a great way to provide an interesting and interactive experience for your viewers. With modern sites providing a greater deal of interactivity, it's becoming increasingly expected that even simple websites will offer some level of animation/movement to engage their visitors.
On the webpage, there's an awesome UI design CSS Scroll Indicator as you can see in the below images. If you're feeling difficult to understand what I am saying. You can watch a full video tutorial on this program.
I'm gonna go ahead and say that CSS Scroll Indicator is complicated enough of a UI component that it uses CSS. I'd also say that you can get pretty far with a nice looking UI Design with HTML and CSS. Starting that way makes the CSS Effected easier and, dare I say, a decent example of progressive enhancement.
I am sure that you know what is the CSS Scroll Indicator. Maybe you have seen before, a CSS Scroll Indicator on some web pages. but If you add this type of CSS Scroll Indicator, then your website will more attractive. Now question is that, how can we create this in coding? on webpage.
Yes, you can create this program after visiting this post. So, today I am sharing CSS Scroll Indicator With Animation. In other words, the scroll bar in HTML CSS. The whole concept is based on the right choice. With CSS if you have good knowledge then you can create this easily. Maybe you can create better.
If you like this program, and you want to use this on your websites, projects, and wherever you want then you have to do some basic changes on codes according to your website layout or this is enough good for you and you don't need to change then you don't need to change anything.
Catch your user's attention with a beautiful CSS Scroll Indicator created with only CSS. Today's tutorial will show you how to create a CSS Scroll Indicator using only HTML and CSS. How to Create Glitch Effect With CSS · How to Create a CSS Scroll Indicator in CSS.

If you're a beginner you can use this Awesome design in your project and websites. I believe this Ui design code will help you a lot. Or if you have some knowledge of CSS you can add some great designs in this format and use them according to your requirements.
One of the most popular troubles that I saw about web development was: how to activate animation when the content scrolls into view? To be honest I've tried to found the best solution for a couple of days. Finding the solution is very easy but if you are going to develop a template for example and sell it then you face some problems.

Most jQuery plugins that help to solve this problem aren't free for commercial purposes. So you need to purchase a license. In this tutorial, I will show the best way to make it work by using Bootstrap and free jQuery plugins. After developing your product you can use it for commercial purposes freely. Here are the steps that we need to do:

If you like this article and want to get source codes. You can easily get the source codes of this program. To get the source codes you just need to scroll down. You can use this program on your projects, websites, and HTML pages.
To create this article First, you need to create two Files one HTML File and another one is CSS File. After creating these files just paste the following codes into your file.
For any doubts and queries, feel free to leave comments below. Remember to subscribe to our channel. Do share the tutorial if you think it's worth it.
HTML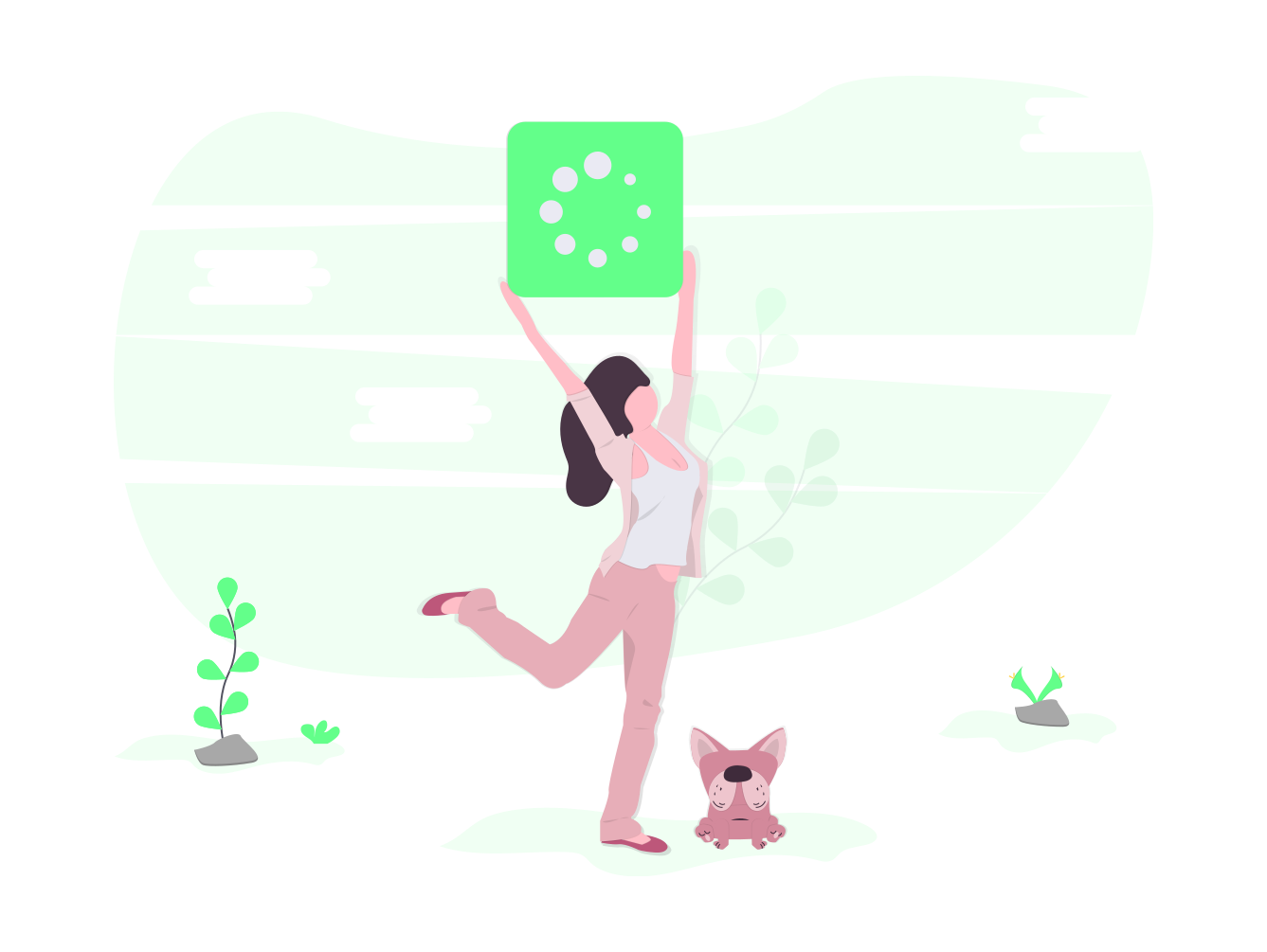 CSS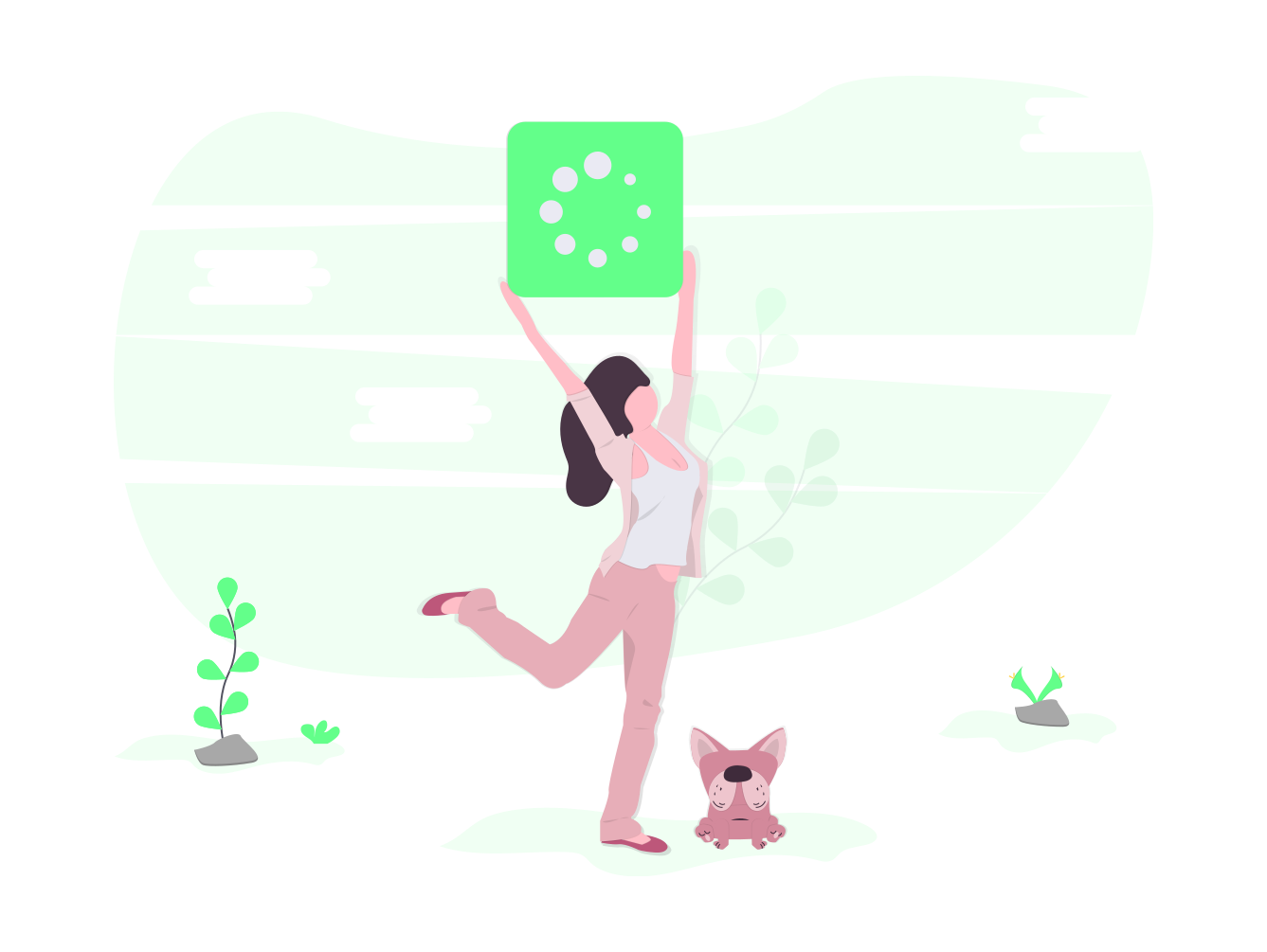 JS