Hello Dear Readers, Today In this Post, You will learn How to Create Custom Checkbox Toggle Switch Design using HTML & CSS. Earlier I have shared a Create Bootstrap 4 Credit / Debit / Payment Card UI Design. and now it's time to Custom Checkbox Toggle Switch Design using HTML & CSS.
Welcome to an article on how to create a simple custom toggle button with pure CSS. Are those "default checkboxes" too boring for you? Want to create a better on/off toggle button? Even though we cannot use direct CSS to customize it, you can still do it pretty easily with just a few lines of pure CSS and HTML – Read on to find out how!
Do you want to apply custom styling on checkboxes? In this article, I'll create toggle switch examples that develop with pure CSS. It's ON/OFF toggle switches and when users check/uncheck a checkbox to signify a Yes/No solution to some question or assertion.
We set up a label, a checkbox input type, and fetch the boolean value after form submission to see if the user has left the field checked or unchecked. We're all aware the default checkbox styling seems like there is no style. But with the help of CSS, We can turn into toggle ON/OFF button.
In order to make this solution CSS-only, we're going to be using traditional <input type="checkbox"> elements but they're going to be hidden through CSS. Our CSS will then make use of the :checked pseudo-class and the general sibling combinator (~) to dynamically apply either an "on" or "off" style to our switch.
Let's start with the HTML. For this, we're going to be wrapping everything inside an <label> element. This will allow us to click anywhere within the wrapper and it will toggle the state of our hidden checkbox.
A little CSS trickery can solve that for us and with the aid of combining the :checked :before and :after pseudo-element to our checkbox. We can reap a few beautiful toggle-kind switches with clean transitioning effects. No black magic, just pure CSS splendor and we will do toggle Switch.
Collection of custom pure css free HTML and CSS toggle switch code examples. toggle switch style Inspiration with HTML and CSS Code this is a simple toggle switch that has a slight bounce animation after you switch the toggle on/off.
Creating a toggle switch in CSS. Let's create an input checkbox with the label, so we will change the label as the switch and turn on the switch once the checkbox is checked and turn off when it's unchecked. The label is placed below the input so we will choose the label using the adjacent selector.
Nothing anything fundamental here. For the CSS, we need to set a width hand position to be about the main div container (on-off switch). We need the actual checkbox to be hidden way off the display and out of sight. The label is in which we'll honestly do all of the styling convenient, due to the fact clicking on the label will actually "test" or "uncheck" the checkbox. Here's the CSS that we'll be enforcing for all toggle switches:
Accessible, screen-reader friendly, CSS-only toggle switches with full keyboard access and mobile support, using normal type controls. ButtonStrip.js could be a vanilla JavaScript plugin that dynamically generates an inline toggle button to trigger actions after you click on the left or right button.
For any doubts and queries, feel free to leave comments below. Remember to subscribe to our channel. Do share the tutorial if you think it's worth it
HTML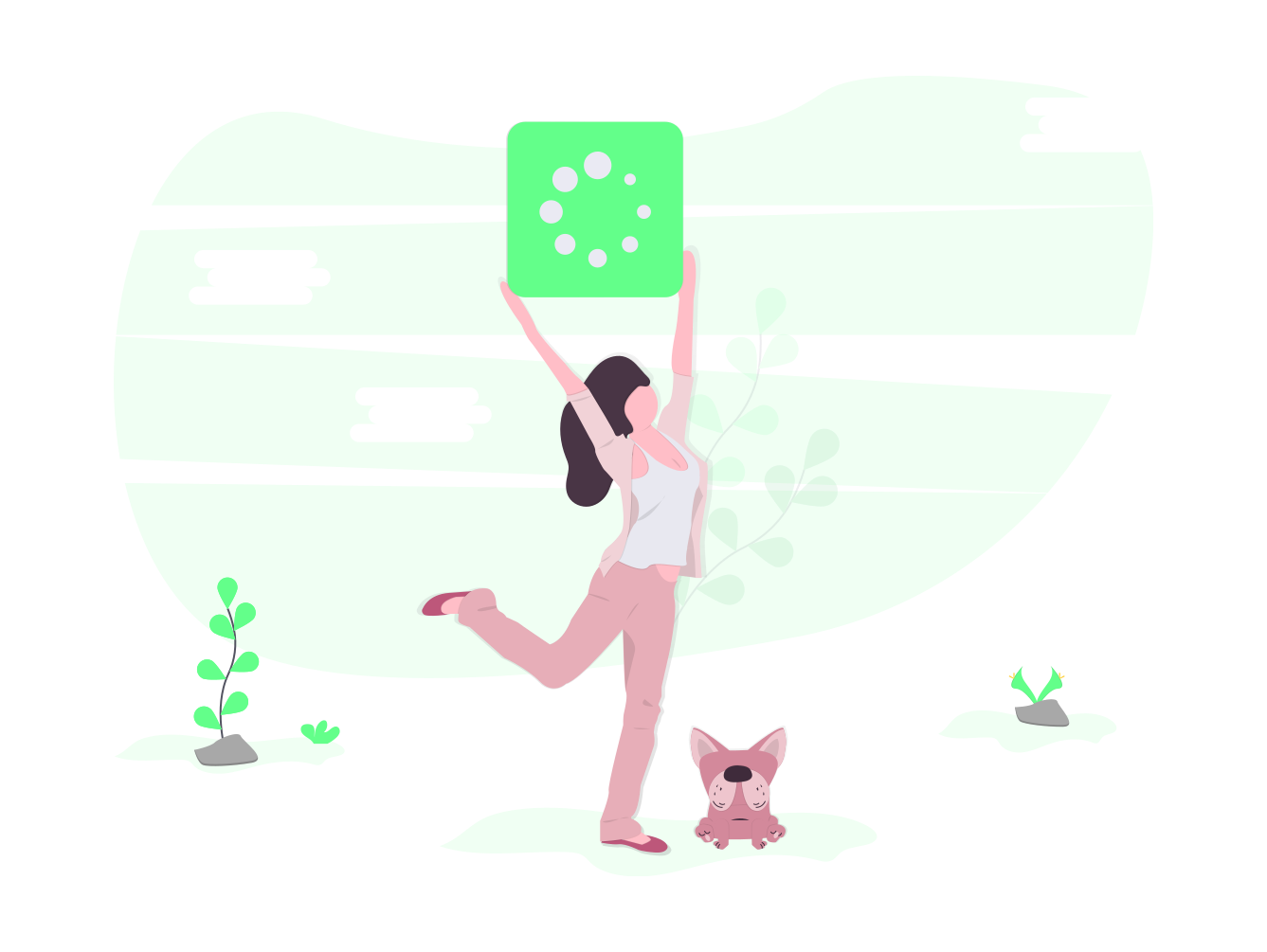 CSS