Hello Friends, Today in this post, we'll learn How to Create a Responsive E-Commerce Product Card Design using HTML & CSS. recently I have shared a Beautiful Button Loading Animation on Click Using HTML, CSS & JS. But our today's topic is a Responsive E-Commerce Product Card Design using HTML & CSS.
This Project-based Post is suitable for all Creative Designers. In this post, we'll create an Awesome Product Card UI Design | E-commerce Card Using Html5 & CSS3. If you are interested in more real-world project-based tutorials then consider checking out the Code League Youtube channel and inspire the tech industry.
We found that sometimes when we work at different hints, we want to show a lot of our product's information in a small container. So how can we keep a presentation card usable and beautiful when you have too much information? With the modern CSS3 3D transitions, we can make the web even more interesting.
you already know that we can have more than 1 dimension on the web pages, this is a very good point for you to understand how the CSS3 are working. Since this effect resembles the action of flipping a card, it surprises the user in a nice way, while keeping the experience natural and impressed them. So rock your project with some awesome new effects. 
For this item, we used Only HTML & CSS. It helps us to keep the creative structure and make a beautiful design. We created the design for the faces of the card and container-card.
you can use this CSS card for presentations of your team or for showing more information about the users from your product. We're sure you can find many other use cases for it.
Here I starting a design of articles about the main points of E-Commerce Card design. Online shopping is all about pleasing your customers at each step of their user flow. Today we're Creating how can design product card and how to avoid common mistakes for better conversion.
A product Card is the image of items sold on the E-Commerce website. Its task is to be catchy, give relevant information – both visual and textual –, and sell it.
To make sure a card tells everything about the product, it must include several photos. The typical set of images is one big at the top and a few smaller below. Mind that for some products just pictures aren't enough, but they require a 3D model or a video instead. It depends on the type of product and there's no universal rule to define what sort of visual representation to choose. Think about how much value an image contributes to the decision to buy a product.
If the product is complex, but you target the mass market, you need to provide visual clues to help your customers choose what they need. Imagine you sell shoes, and you know everything about this product. Your customers may not know all the terms, product parts, and what to do with them. It's your task to educate them about it. .Include micro-images or explanations for each product part.
If users can choose the color, size, or any other common feature, don't make them think where to click – it must be obvious. Don't name colors, neither use drop-down lists. Such elements make users read, and that's another obstacle in their path to the purchase. Eliminate it, and make all features easy to choose.
Putting all the information on a single page gets users confused with the amount of data they can read. To make your users see all the relevant product info as well as the Buy Now button, use in-page tabs.
They ease the navigation and allow you to put additional content in each tab. The secret here is that the product page must still be a single page divided into sections. Whenever a user clicks on a tab, it takes him to the corresponding section of the page. Remember to always show users where they are.
Such an approach guarantees you won't screw up the SEO settings as well as create a coherent product story. Keeping all this in mind, I have tried to make a design of it, hope that you will like it.
HTML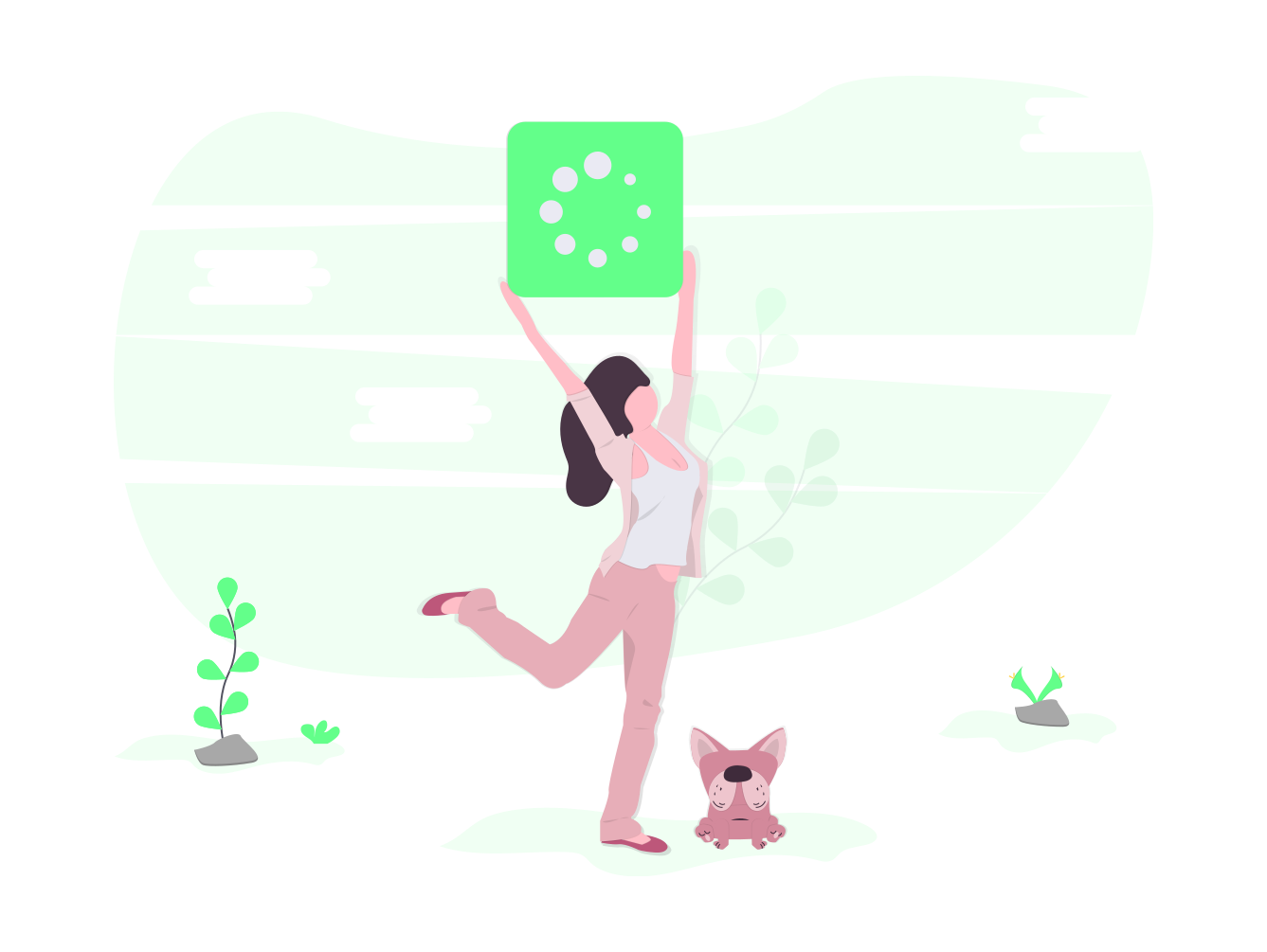 CSS