Hello Friends, Today in this post, we'll learn How To Create a Responsive Sticky Navigation Bar On Scroll Using Vanilla JavaScrip. Recently I have shared a post Responsive Card Hover Effects Using Html5 & CSS3. but our today's topic is Responsive Sticky Navigation Bar On Scroll Using Vanilla JavaScript.

In this article, I'll show you how to create a responsive sticky Navbar using Vanilla JavaScript. Herein, we are going to design a navbar for the website which will have options like Home, Categories, About Us, Contact, and Search Box. We will design a responsive navbar. Responsive web design makes a website look good on all devices like desktops, tablets, and phones, etc.
In traditional web design for PCs, navigation usually covered a sizeable horizontal expanse at the top—the navbar—and the large expanse at the bottom (the footer) also helped. In responsive design, these sizeable expenses are not gifted on a platter. Every screen space counts. Under these strict confines, minimalism makes a rational argument.
Vanilla JavaScript is the most popular JavaScript for developing responsive websites. It is a front-end framework used to create modern websites and web apps. It's open-source and free to use.
The navbar is one of the prominent features of websites. Navbars are responsive 'meta' components that serve as navigation headers for your application or site. Navbars collapse in mobile views and become horizontal as the available viewport width increases. At its core, the navbar includes styling for site names and basic navigation.
Check the demo menu in the video tutorial below on how to create a mobile-friendly menu. Try to resize the browser window to see how the menu adapts to a new size. Download Bootstrap Responsive Menu now and create your own menu, it's easy and free!
This video shows the way you can make a sticky responsive drop-down menu for a mobile-friendly website. Also, you will see how the menu should look on a small screen, for example on a mobile device.
Amongst a plethora of reasons for pushing responsive design, two stand out prominently—compatibility and versatility. In simpler terms, a design should work fluidly on a number of Operating Systems (both mobile and traditional desktop versions) and browser types—compatibility. The design should also be aesthetically pleasing and functionally apt across the vast majority of screen sizes—versatility.

Moving past the space difficulty, navigation also has to be easily accessible while not demanding much focus from a user. In plain language, a user should not have to peruse the webpage looking for navigation, but on the flip side, the navigation does not have to be an attention-grabber either.

You can use the Vanilla JavaScript navbar component to create a responsive navigation header for your website or application. This responsive navbar initially collapsed on devices having small viewports like cell-phones but expand when the user clicks the toggle button. However, it will be horizontal as normal on medium and large devices like a laptop or desktops.
You can also create different variations of the navbar such as navbars with dropdown menus and search boxes as well as fixed positioned navbar with much less effort. I have also shared different types of navigation menus. I believe you will find these helpful. You can easily copy and paste this code and use it in your project.
For any doubts and queries, feel free to leave comments below. Remember to subscribe to our channel. Do share the tutorial if you think it's worth it.
HTML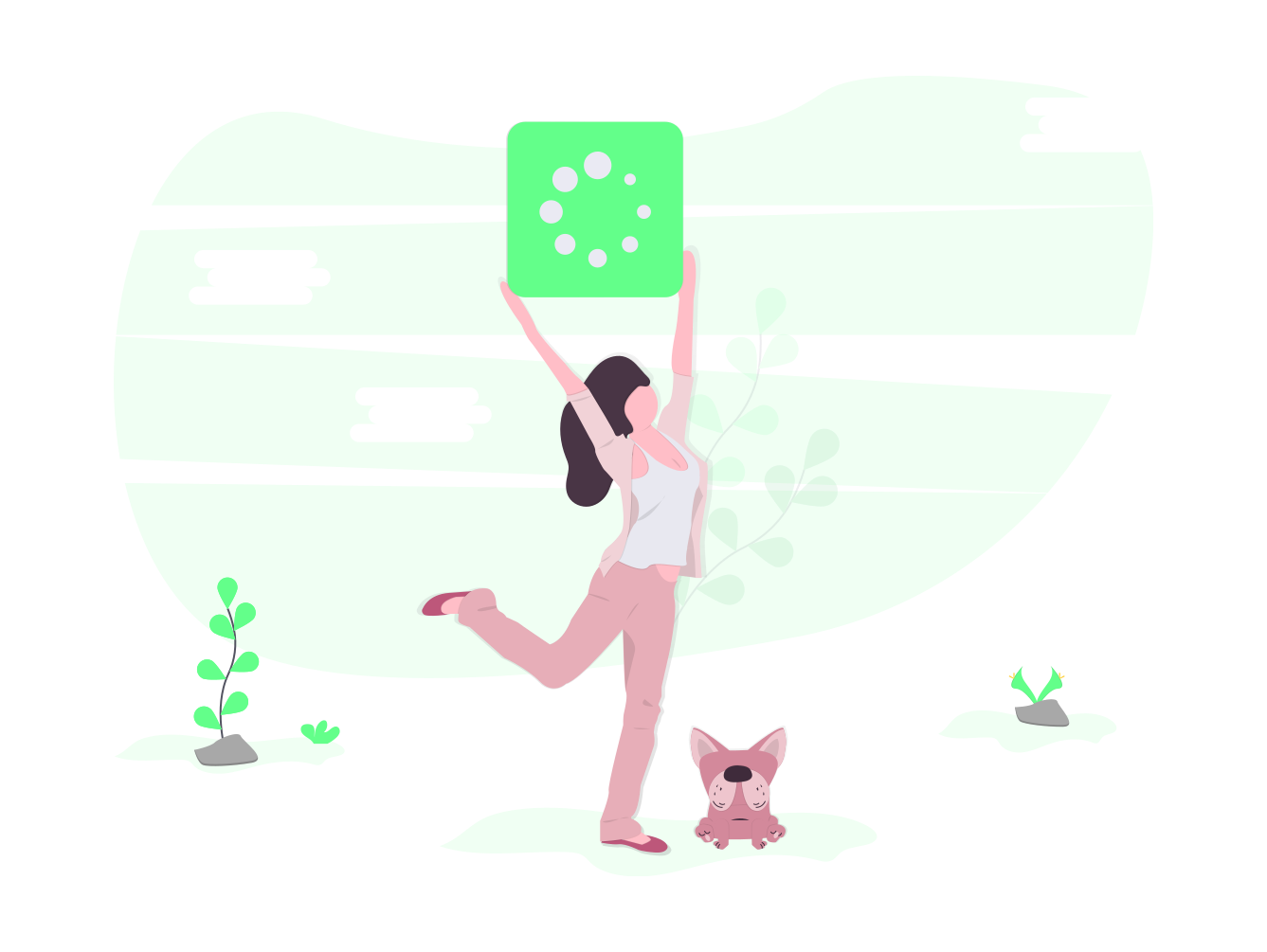 CSS